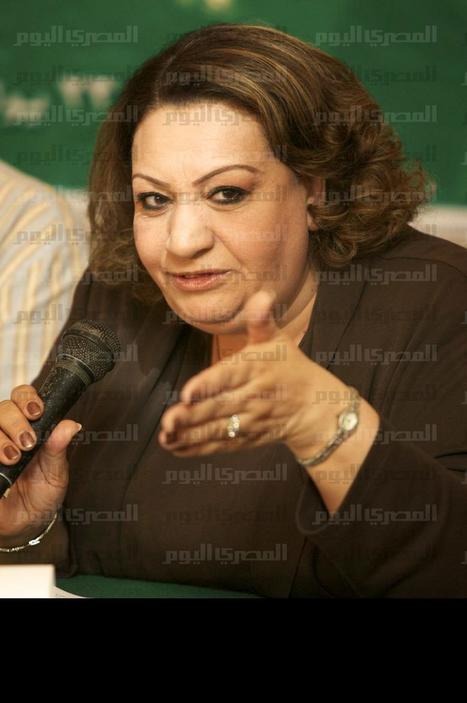 Pro-military forces have called for a mass protest today against the "Brotherhoodization" of the military in front of the Tomb of the Unknown Soldier in Nasr City.
Notable public figures including former Supreme Constitutional Court Vice President Tahani al-Gebali, Mostafa Bakry and Tawfiq Okasha have said they would be present.
Participating political forces include the Silent Majority Movement, the Military Retirees Coalition, the Egyptian Revolution Union, the Maspero Youth Union and the Federation of Trade Unions.
Protesters also plan to march to the Ettehadiya Presidential Palace and the Ministry of Defense to call on the military to take the reins of the country, restore national security and then transfer power to elected civilians.
Gebali told Al-Masry Al-Youm that the protest is a call to keep the military free of Brotherhood influence so that President Mohamed Morsy's government can't use the Armed Forces as a tool to attack peaceful protesters.
"The military has other duties. It shouldn't respond to pressure from the Brotherhood to open the tunnels to Gaza and let them implement their schemes in Sinai," she said.
She added that today's protests call on the military to preserve national security, not completely take over power.
Edited translation from Al-Masry Al-Youm (Egypt independent)
http://www.egyptindependent.com/news/pro-military-protests-nasr-city-draw-controversial-public-figures