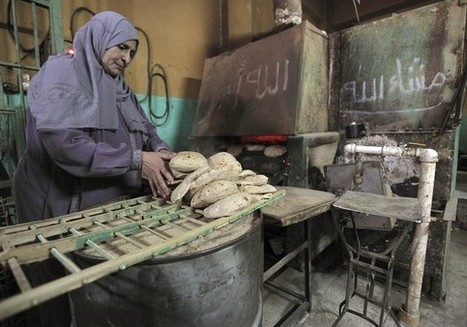 An International Monetary Fund team reportedly plans to arrive in Egypt Wednesday for talks with the government about a $4.8 billion loan as Cairo seeks to limit a deep economic crisis.
A spokesman for the Egypt government, which is dominated by the Muslim Brotherhood, said Sunday that Egypt would not seek an "emergency" loan from the IMF and faced no crisis, according to a Reuters report.
The loan is considered vital to restore investor confidence and would pave the way for a number of loans that Egypt is seeking from other lenders, according to an Associated Press report.
Market Watch
More : http://www.marketwatch.com/story/imf-to-talk-48-billion-loan-with-egypt-report-2013-03-31?