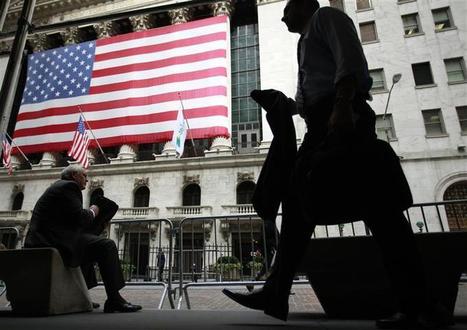 U.S. state department has expressed concern over violence that has swept Egypt since the 2011 uprising that toppled Hosni Mubarak, asking the Middle East's most populous country to respect human rights and the law.

U.S. State Department Spokesman Patrick Ventral told a press conference on Monday that Egypt must guarantee standard rights, urging the authorities to take steps and conduct investigations through credible and independent means.

He stressed on the United States' support for freedom of expression and independent press in Egypt, adding that Washington has contacted the Egyptian administration more than once in regards to this point.
More on: http://en.aswatmasriya.com/news/view.aspx?id=a353e44b-5614-424b-977f-ae0e709995f1