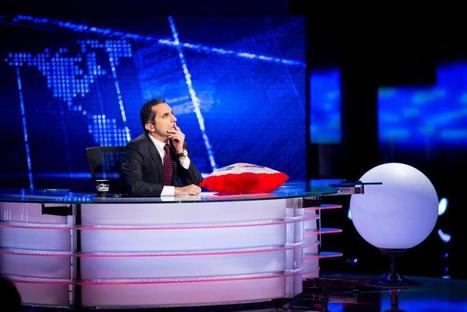 An Egyptian court set the date of April 6 on Saturday to rule in the case filed against the satellite channel CBC to withdraw its license for presenting the satirical show "Al-Bernamag" that is hosted by prominent television host Bassem Youssef.
Youssef hosts an evening political satire show on Friday which has been a major success since it premiered in November on CBC channel.
Several lawsuits have been filed against Youssef to stop his weekly show, accusing him of insulting President Mohamed Mursi, violating the social code of conduct and defaming religious scholars.