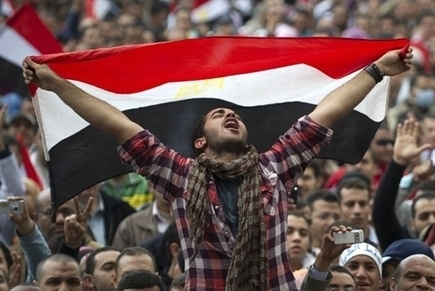 Japan said on Saturday it will increase aid to North African and Middle Eastern countries, including Jordan, to help regional stability and democratic transformations.

A foreign ministry statement said that after parliament endorsed an additional 2012 draft budget, Japan will present 13.4 billion yen (about $150 million) through international organisations to countries that started democratic reforms -- Jordan, Egypt, Tunisia, Libya and Morocco.
The package also includes emergency aid to Syrian refugees and economic assistance to address youth unemployment and reduce regional economic discrepancies plus financial and economic aid to Palestine.