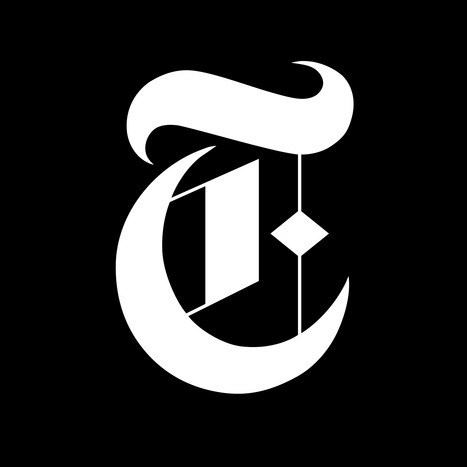 The Arab revolutions are going through a rough patch, from political uncertainty in North Africa to daily massacres in Syria. Egypt appears, at times, on the brink of either economic collapse or a military coup. Tunisia is still reeling from a political assassination and may face prolonged instability (...) Many ordinary citizens in both countries are depressed and disoriented.
But at least they haven't lost their sense of humor.
The latest meme to take over both Egyptian [and Tunisian] social media involves filming a silly dance to the Harlem Shake, an electronic tune by the American D.J. Baauer, and uploading the result to YouTube. (...) it has spread to the Middle East, with a twist: It is getting people arrested or in trouble, turning it into a new genre of political protest.
Last week, Egyptians began to threaten to perform the Harlem Shake in front of the headquarters of the governing Muslim Brotherhood. This prompted the group's spokesman to warn that the dance could turn to violence (the building was targeted by rioters during protests in December).

In a separate incident, Egyptian police promptly moved to arrest four men who performed the dance in their underwear in the streets of Cairo. The number might now become a symbol of defiance, already a popular pastime in a country rocked by nonstop protests since late November and with a growing wave of civil disobedience.