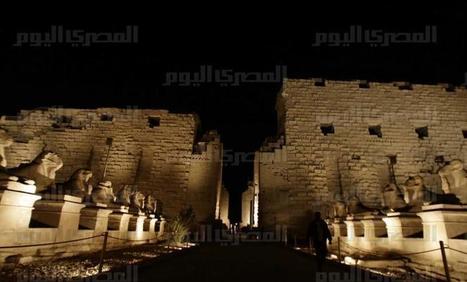 Cabinet Spokesperson Alaa al-Hadidi said Tuesday that a technical committee from the Ministry of Civil Aviation has been formed to investigate the crash of a hot-air balloon that killed at least 19 Tuesday morning.

Prime Minister Hesham Qandil contacted Luxor Governor Ezzat Saad in an attempt to discern the reason for the crash, while Health Minister Mohamed Mostafa Hamed ordered ambulances dispatched to the scene to take injured passengers to nearby hospitals.

A medical team headed by ambulance chief Mohamed Sultan also headed to Luxor to help transfer the injured to Nasser medical institute.
At least 19 people were killed after the balloon reportedly exploded and then plummeted nearly 1,000 feet (300 meters) to the ground. Three people, including an Egyptian and two British nationals, are being treated at Luxor International Hospital.