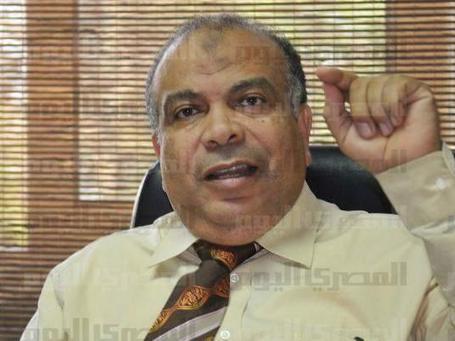 Cabinet reshuffle before the upcoming parliamentary elections would adversely affect foreign investment and the economy as a whole, Freedom and Justice Party President Saad al-Katatny said during a meeting with Italian Ambassador Maurizio Massari.

Katatny had also made similar statements last week to National Salvation Front leaders Mohamed ElBaradei and al-Sayed al-Badawy, also the leaders of the Dostour Party and the Wafd Party, respectively.
In a post on Facebook, Katatny added that the FJP is looking to consolidate trade ties with Italy and attract more Italian investment in Egypt.
Massari said that Italy is a special partner of Egypt, and that friendly relations between the two countries are deep and extended between the governments as well as the people.
"Egypt is our main trade partner in the region," he said.