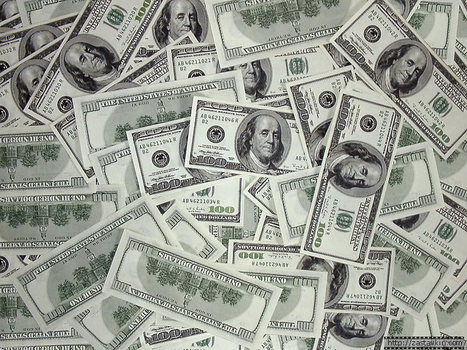 New signs of distress in Egypt's economy emerged on Tuesday with the disclosure that foreign currency reserves – already at critically low levels – fell nearly 10 per cent in just the last month as political turmoil flared anew on the streets.
With unrest holding back critically-needed austerity measures, there is growing doubt that Egypt will be able to secure a $4.8bn dollar IMF loan in time to rescue the flailing economy, or even at all. The loan is considered crucial to shoring up investor confidence and freeing up a wave of loans that Cairo has requested from other lenders.(...)
Still, an official of the Muslim Brotherhood, the Islamist group that dominates the government, denied that Egypt has an economic problem.
More on: http://www.ft.com/intl/cms/s/0/c163cf72-7044-11e2-85d0-00144feab49a.html#axzz2K7CxOmia