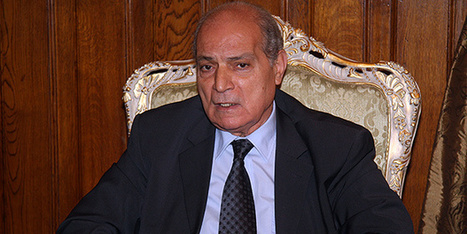 By NOURHAN HASSAN
CAIRO: There is no torture or detention or any kind of violence practiced inside Egyptian prisons, said Minister of Justice Adel Abdel Hamid, Tuesday.
Abdel Hamid's statement came during a meeting with a delegation of the International Federation for Human Rights, in response to a question about alleged torture cases inside the Egyptian prisons.
The delegation asked the minister about the reason behind holding the trials of former Mubarak-era and the Muslim Brotherhood figures in the Police Academy, to which he responded saying that it is due purely to security reasons.
The meeting aimed to discuss cases regarding human rights issues in Egypt, including human trafficking and illegal immigration, as well as to develop a comprehensive national strategy to deal with these issues through realistic solutions.
Originally published in Youm7.