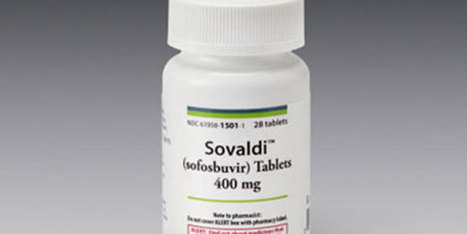 By DANA AL-HADIDY
CAIRO: The procedures of producing a new Hepatitis C virus drug have been started, said Mohamed Mohsen, general manager of the Egyptian private pharmaceutical company. The new drug will be sold in Egypt at a price 30 percent cheaper than the current price.
It is expected that the package cost would cost $ 20,000 instead of $ 30,000.
Mohsen said on a symposium that his company got a package of the new drug in order to study the composition of the drug and how it is manufactured.
Hesham al-Khayat, liver diseases doctor in the Theodor Bilharz Institute, added that the cost of the therapeutic course will reach 500,000 EGP ($ 71,800.)
He explained that if the Ministry of Health helped him with the registration procedures, the drug could be available in the markets after eight months. He added that he is ready to make all researches and studies the ministry needs to make sure of the effectiveness of the drug and its impact on the patient.
Originally published in Youm7.