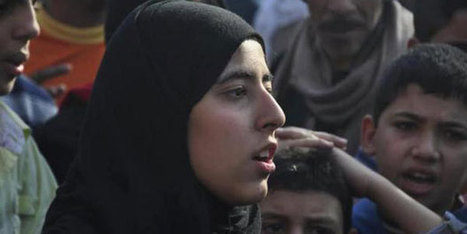 Lawyers from the Nedal Center for Rights and Freedoms released a statement late Sunday saying that the prosecution decided to release five detained activists, including activist Ayat Hamada, with a 1,000 EGP (U.S. $143.65) fine.
Ayat Hamada, who is a member of the Ikhwan Kazeboon and Tamarod movements, was arrested on Dec. 28, 2013 during clashes at Al-Azhar University.
The Nedal Center has presented many petitions to request the release of Hamada or to have her examined by medical committee for poor health and illnesses.
Al-Tahrir Doctors' Association demanded the release of Hamada in a press release on Jan. 8, citing her poor health. The association said that Hamada is suffering from a life-threatening ailment.