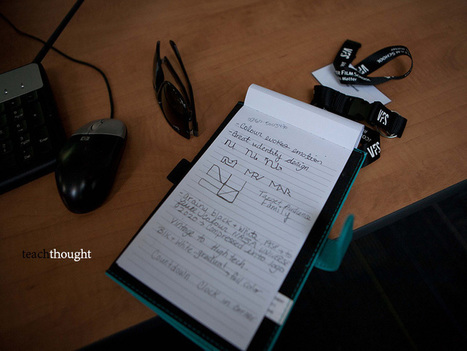 Mobile applications–or apps–have served an important role in the evolution of what's possible in a classroom. Libraries and textbooks and teachers have been the traditional portals to information in education. This had many benefits, including a very even, aligned, and uniform learning experience for students.
Like apps, textbooks are solutions to the challenge of organizing content for study. They package curriculum, and allow the teacher to focus on controlling the pace and navigation of the curriculum. But books, while credible and convenient, are also closed, dated, non-fluid, generalized, unengaging, and depend heavily on the reading level of the user.
This is where apps came in. They fractured content into countless interesting fibers, so that "Math" became twenty-four expertly-curated YouTube channels, a gamified and flexible site in the form of the Khan Academy, a twitter account that aggregates interesting math problems and crowdsources solving them, and a smaller handful of adaptive apps that adjust themselves on-the-fly to student performance.