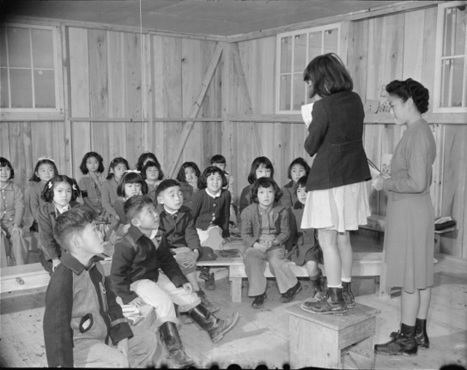 Today, by the time students enter middle school, they are aware of the various ways to acquire knowledge (Google, Wikipedia, YouTube, etc.) and teachers are usually "not your best source." Where teachers once derived authority from knowledge, they must now derive it from facilitation: guiding discussions, consolidating resources, and inspiring and empowering lifelong learners.
Flipped authority drives learner-centered instruction because students must take responsibility for their own learning. Instructors are often faced with students who are more interested in the course because they have some say in the design or implementation of the course. The students take ownership over their learning and gain confidence as they realize they are members of a learning community that thrives on communication, interaction, co-construction of knowledge, and, most importantly, respect.
They are honored for the knowledge they bring to class and have a say on how their knowledge can shape the course. They are no longer viewed as empty vessels waiting to be filled by the expert instructor. This empowerment model for education is ultimately a win-win for both instructors and learners.