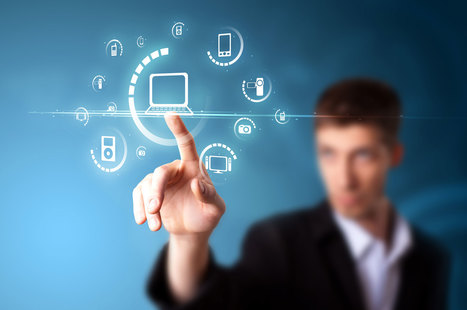 Nearly everyone can remember having an outstanding teacher — someone who had a profound influence on their lives. Outstanding teachers are able to trigger students' interest in their subjects so the students are able to reach higher levels of mastery. But how do they do this?

With the explosion of online learning across the nation in the last decade, the even tougher question is: How do outstanding teachers succeed in online classrooms when they never physically meet their students?

Elite teachers have, in fact, emerged in these classrooms, and they have compelling stories to share. They are not limited by technology. They are capitalizing on it — and engaging students in exciting ways that can help all teachers use technology to reach students effectively. The Southern Regional Education Board (SREB) and the International Association for K-12 Online Learning (iNACOL) have presented the National Online Teacher of the Year (NOTY) Award to an outstanding online teacher since 2010. In an effort to gather information on the best practices of these exceptional educators, SREB interviewed nearly all the NOTY winners and finalists — and in some cases reviewed their nomination materials and program presentations.

This report presents their insights, largely in their own words. It can be applicable to a variety of classroom environments — not just to online learning.