Scoop.it!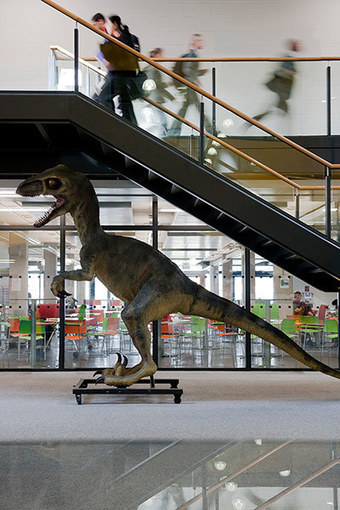 From double-decker learning buses to tree-top classrooms and eco-huts, this photo gallery explores how schools experiment with their learning spaces
Edumorfosis's insight:
Porque ya no se aprende en salas de clase encapsuladas consumiendo contenidos rígidos. Ahora se aprende en entornos abiertos y sociales donde las personas se juntan con aquell@s que quieren aprender...