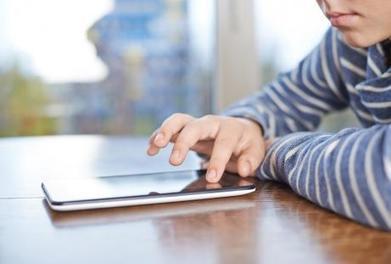 Social and economic pressures are forcing senior education leaders to rethink business models and consider a range of new technologies, to bring down the cost of administering education institutions and scale the business, according to research from Gartner, Inc.
According to Gartner VP and distinguished analyst Jan-Martin Lowendahl, traditional educational business models are being fundamentally challenged by digitalisation.
"An increasing number of technical innovations and technology trends are emerging from within the industry, but most will emerge outside the industry, driven by major forces such as digital business and the consumerisation and industrialisation of IT," said Lowendahl. "Education sector CIOs need to take a broad approach and consider technologies from outside the education community, as well as looking for lessons from their peers. Focus on those that are most appropriate to your institution's strategy."
- See more at:
http://www.information-age.com/it-management/strategy-and-innovation/123459094/top-10-strategic-technologies-impacting-education-gartner#sthash.NvcddznK.dpuf
Via
Elizabeth E Charles
,
Mohammed Hassim