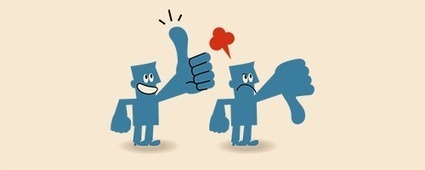 Earlier this month, Google and EdX announced a partnership to co-develop MOOC.org, to broaden access to EdX's open source online education platform.
The combination of EdX – a random band of elite universities experimenting in multiple ways on a new platform – and Google – the world's dominant online search firm with few genuine rivals – speaks to the ambiguity around MOOC.org. Is the ultimate goal enabling yet more local experimentation (from which higher education clearly does not suffer a shortage), or to really try to advance the consolidation necessary to impact learning quality at scale?
To date, online higher education has generally advanced by disavowing any allegations of standardization, cost reduction or threat to faculty-as-artisan. The result has been lots of local trial-and-error, weak differentiation between schools, and a "product" that does little to tackle the cost, quality and completion challenges that weigh down higher education at large. For-profit universities have shown that rapid growth and scale is possible, but have failed to make the pedagogic case.