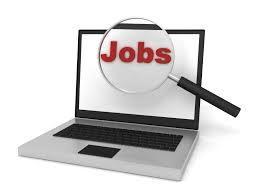 QUALIFICATIONS
PhD in English, Communications or equivalent.
Demonstrated ability to write clear and compelling communications and utilize a variety of communication channels.
Experience teaching writing and/or scientific communication skills.
Advanced technology skills.
Proven writing and editing skills.
Experience working with faculty authors.
Experience with developmental and structural editing of academic manuscripts such as dissertations, books, journal articles, grant proposals, CVs and academic job portfolios.
Strong leadership and interpersonal skills. Team player attitude.
Willingness to become certified as a professional coach.
Via
Dennis T OConnor