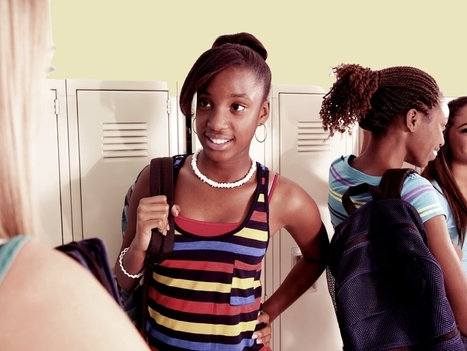 "If you're teaching or raising teenagers, these sentence stems may sound familiar:

"Did you hear what she said about. . ."
"I can't believe he. . ."
"She's such a. . ."
"OMG! I'm going to die if. . ."
"Look at this chat/screenshot/Snapchat! Can you believe. . ."

Social "drama" among teenagers is ever-present, overwhelming, and isn't going away. By better understanding the needs that teens are expressing through drama, we can support them in developing healthy skills that will serve them throughout life."
Via
John Evans