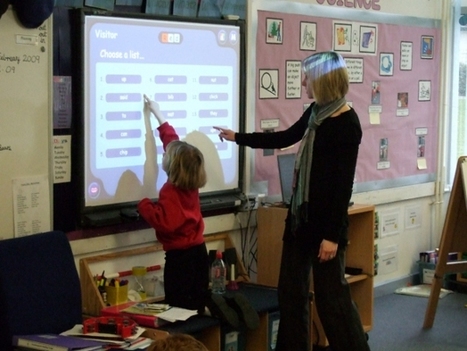 The survey of schools is one of a series within the European Union's cross-sector benchmarking activities comparing national progress to i2010 and EU2020 goals. It is the first Europe-wide survey of schools' ICT for six years, following Europe 2002 and EU2005 surveys.
The Survey was funded by the European Commission Information Society and Media Directorate General. It was a partnership between European Schoolnet and the Service d'Approches Quantitatives des faits éducatifs in the Department of Education of the University of Liège.
The focus of the study was on developing indicators and gathering and analysing data on students' use, competence, and attitudes to ICT. Teacher and school level factors were investigated as regards their impact on students. The main areas of investigation were:
Students' digital competence and attitudes towards ICTStudents' ICT use in /out of classroomTeachers' professional ICT use in/out of classroomTeachers' attitudes towards pedagogical ICT useSchool infrastructure, connectivity and ICT accessSchool leadership in ICT and ICT for pedagogy Under the guidance of a Steering Committee, work comprises five stages.