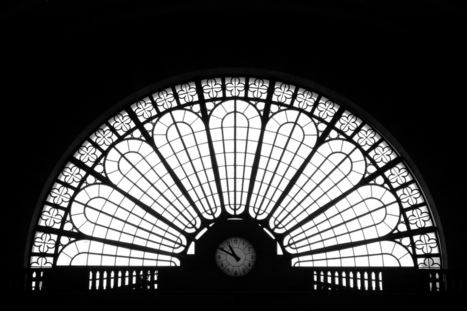 Image credit Gadl http://www.flickr.com/photos/gadl/ CC BY SA
This scoop.it resource is based on a small action research project, involving some UK teachers, which ran from April - July 2012 . Find out more on the SDCP Project Wiki I have moved this resource from a scoopi.it account specifically set up to support the project tomake it easier to manage from one account ; therefore I will be moving some of the scoops from the original resource, adding others and extending the scope top cover all stages of education and learning.
Original text
There are a great many demands on a teachers time. Teachers know there there are an hundreds of thousands of valuable educational resources available on the Internet. Many now subscribe to the concept of "information overload' and ad-hoc searches and visiting lists of web links are unlikely to prove to be an effective use of time. In recent years social bookmarking and networking tools such as Delicious and Twitter have made it much easier for teachers to find and share resources with other teachers. Good resources and practice have often been amplified by sharing at ground-up events such as TeachMeets encouraging teachers to share knowledge and practice at a face to face level, often amplified by social networks.
Online collaborative curation tools such as Scoop.it can take this further. They can empower teachers, to find, share and add extra value to web resources for themselves, their colleagues and most importantly of all; their students, (who indeed can also be curators), in opening up innovative ways of sharing, collaborating and publishing digital content.
This project has been set up to explore these ideas.
This Scoop.it will be used to share, test and try out curation ideas, during the course of the project which aims to gather data on how both teachers and learners can draw educational benefit from digital curation, using Scoop.it http://www.scoop.it/
Via
Theo Kuechel