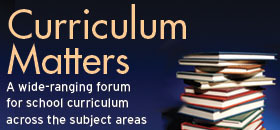 Many educators have inferred that the common core bans the practice of providing students with context and content before they read text.
"Employing both cold-reading and prereading strategies is necessary to good literacy instruction"
"teachers have been using a technique they call "embedded nonfiction," which they find effective, he said. When reading a novel, they assign four or five nonfiction texts on a related topic."
I definitely agree that prereading is still important, but there are many other strategies to be used and time could be better spent. It depends on each case.