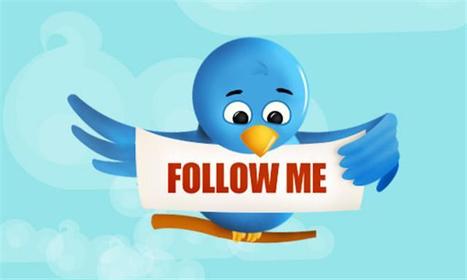 Responsible school improvement requires a change in the culture of the school--a change in the attitudes, beliefs, values, and professional pratices.
Changing the culture cannot be done by fiat or in one or two meetings a year. Changing the culture requires that school leaders simplify, clarify and amplify the school's vision. The effectiveness of our efforts to "amplify" the vision is based on the frequency with which we communicate that clear and simple message. In our school, our vision was R-A-G-S. Reading plus Attendance means better Grades and a Safer school. We knew that if we could improve student attendance and teach our students literacy (reading for comprehension, writing, thinking, speaking, and listening), student achievement would improve and discipline problems would decrease.
Mel Riddile
----
How Social Media an Enhance Schools as PLCs
by resourcelinkbce
September 21, 2011
"For over ten years, I wrote a weekly newsletter on topics related to our school's vision, mission, and goals. Writing 1,500 words a week is a daunting task. Today, I can use social media to, not only increase the quality and frequency of communications, but also reduce the time it takes to generate the messages.
"The field of social media is a burgeoning area of communication, and one that educators cannot ignore. Facebook, Twitter, LinkedIn, Diigo, GooglePlus – these platforms for communication are not going to go away; and while there is a great deal of negative media surrounding their use, they can be harnessed to create myriad possibilities for schools as learning communities. Current research only proves the dominance of Social Media as a modern communication medium: http://blog.nielsen.com/nielsenwire/social/
1. Social media providing time to collaborate
2. Social media providing leadership support
3. Social media providing information
4. Social media providing ready access to colleagues"
More.....
Via
Mel Riddile