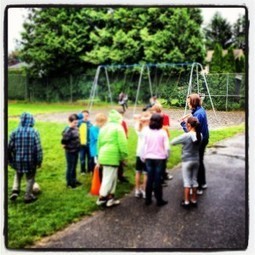 "The proper question is not, 'How can people motivate others?' but rather, 'How can people create the conditions within which others will motivate themselves?' " — Edward Deci
All students are good kids – some come to school with more skills than others in certain areas. When we have a student struggling with reading, we find ways to create a support network to teach the skills; this support network also must be developed when children struggle with behaviours.
Create the conditions for students to be successful: back up to where they are, support them through coaching, be patient… and watch them flourish.
Via
Mary Perfitt-Nelson