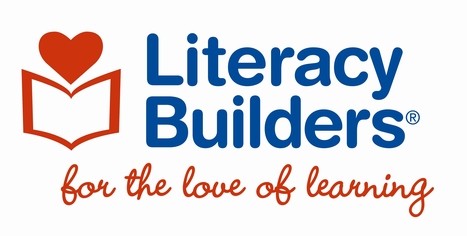 Essential Question: How well are teachers integrating quantitative measures with qualitative and individual reader/text variables when making decisions about grade level complex text?
Example: Patrick Henry's Speech against the Constitution
In spite of its Lexile measure of 810 (Quantitative), which places this text quantitatively in a category appropriate for fourth and fifth graders,
the qualitative factors of explicit vs. implicit meanings and word choice were readily apparent.
This text raised issues in the reader and task department as well. Without the appropriate context (reader) this text was hard for Kim, a proficient, adult reader, implying that it would present even greater challenges to twelve-year-olds.
Misinterpretations
Administrators - We have encountered administrators asking teachers to report the Lexile numbers of the texts they are selecting and, if they don't fall within the confines of the Lexile chart, they scold teachers for not challenging students.
Teachers - We have also observed teachers who would see the 810 associated with Patrick Henry's speech and say, "That is not hard enough for my seventh graders." When we overgeneralize in this manner, potentially good ideas become bad ideas and instruction becomes "littered with the remains of educational trends lost in translation" (Croft and Burkins, 2010, p. xv).
Reminders:
Text complexity is more than just a quantitative measure.
The theory behind text complexity is solid and by honoring the three criteria for measuring it, we are presented a promising method for raising reading proficiency.
Via
Mel Riddile