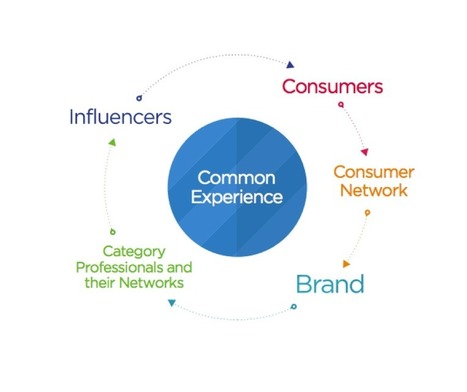 Achieving successful content engagement relies on higher-order understanding and advanced techniques.
The amount of information delivered to consumers today far exceeds the amount we can take in. In 2015, the amount of media delivered will exceed 74 gigabytes daily, which is equal to approximately nine DVDs worth of data sent to the average consumer on a typical day.
To date, we've responded to this by increasing the number of hours we spend with media, and by attempting to "multi-task." Americans are expected to consume media for an average of 15.5 hours per person per day in 2015, not counting workplace time. Depending on what combination of devices we're using, we spend more than half of this time with multiple screens.
In "How Much Media? 2013 Report on American Consumers," the author writes:
As we increase the number of simultaneous media streams going into the home, and increase our multi-tasking behaviors, a lot of content assumes the role of background or secondary content streams. Moreover, this increasing level of multi-tasking is creating competition between media streams to be the dominant stream at any one time.
Via
Russ Merz, Ph.D.
,
Fred Zimny
,
steve batchelder
,
Luciana Viter