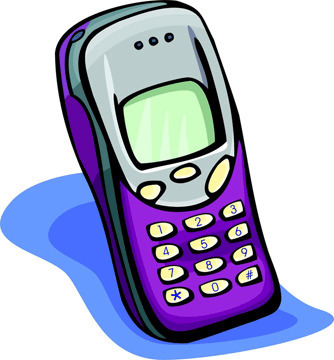 Educators say cell phones shouldn't be feared in the classroom.
"...encouraging students to use cell phones turns the phones into educational tools, not distractions or cheating devices."
"..start by encouraging students to use cell phones outside the classroom for homework."
- Experts recommend "a free, text-based service called ChaCha, where people are paid to quickly search and answer students' questions."
Cell Phones Improve Attendance
"She's even found administrative uses for cell phones, which now help her school save money that it used to spend on printing take-home flyers.
"We don't have a secretary calling every student who is absent; we just do it through text messaging," she says. "
Save Money
There's no more mailing about back-to-school night. We're saving money in paper expenses and stamps, and we're getting immediate responses."
Via
Mel Riddile