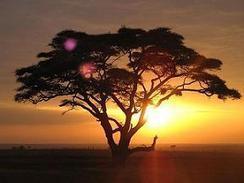 Seems the international community is learning from the public mistakes with One Laptop Per Child in Peru, and developing teacher training pertinent to ICT.

This is all great and flashy stuff, but as highlighted by commenter Reem Omar, "we have to be very careful when using ICT in education not to put it at the center of education."

None of the proposed recommendations are explicit about the effects on students. "Develop a national policy for pedagogial integration of ICT" is a very broad brushstroke; I am curious to see if it will develop into fostering reflective and critical thinking for the students, or just teaching them to touch-type.