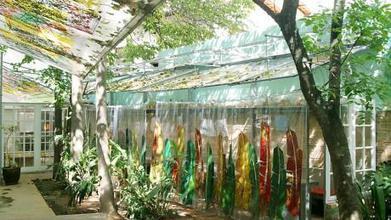 "Amongst other things, Semler believes in a decentralised, participatory business style in which employees are trusted to exercise freedom and autonomy, setting their own working hours and even their own salaries."
This concept has now been applied to 3 primary schools in São Paulo. Note, though, that there is a strong focus on communication and collaboration. The move towards autonomy is highly encouraging with enormously positive results:
"And what of the learning design? Learning happens everywhere here."
Via
Terry Elliott