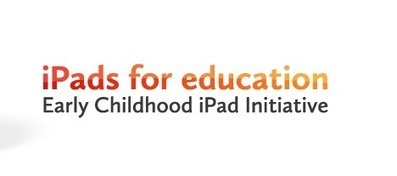 As a person responsible for assisting with the establishment of an iPad initiative, I am always on the lookout for ways to monitor and evaluate it's growth. In checking my Twitter feed I came across a link to iPads for Education. The Department of Education in Australia has developed a very respectful rubric to assess early childhood iPad initiatives.
The rubric consists of 8 domains including certain items like "Cognitive Opportunities" using Blooms Taxonomy levels, Level of Technology Integration, alogn with Differentiation. Each Domain is scored ranges between 1 and 4.
In all, I encourage folks to review the rubric and provide feedback to this post regarding areas for improvement. Lets collaboratively design our own iPad initiative observation rubric.