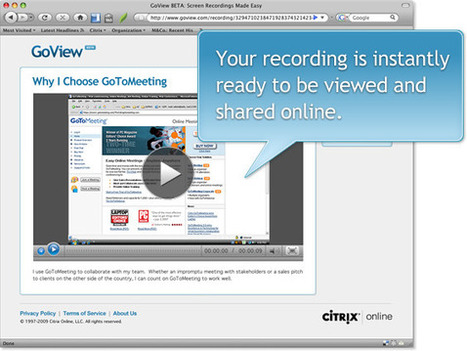 Everything for and about presentations - tools, software, multimedia, interactive whiteboard, apps...If you are not familiar with Scoop.it you should be!
Think of Posterous and Pinterest all combined into a single web based resource. Scoop.it collects your shares and posts them on the site created for the topic of your choice. The topic chosen by the creator can even be setup to search Twitter, blogs, RSS feeds, YouTube, and more for items posted on the web. Speaking of sharing resources, you can have your Scoop.it posts sent out on Twitter, LinkedIn, Tumblr, Facebook, and even posted on your Word Press blog.
So, visit http://scoop.it and start your collection. I encourage you to visit this site curated by Baiba Svenca as an example share. Her site is "Digital Presentations in Education".