Scoop.it!
Towards fair trade Cambodia. Eco-friendly lady purses, ethically handmade by disabled and disadvantaged home based women workers. www.craftworkscambodia.com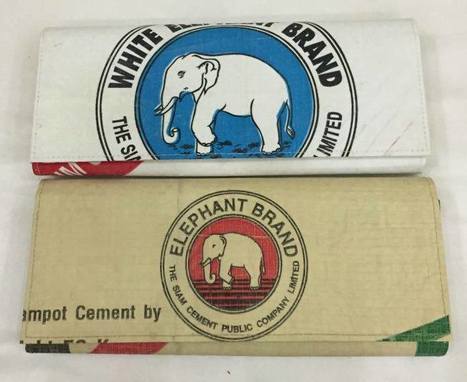 Eco-friendly lady purses!
Craftworks Cambodia's insight:
Most of us have heard about fair trade tea, coffee and chocolate but the fair trade range goes beyond food. Craftworks Cambodia makes a fantastic selection of ethical products including accessories such as bags, wallets and scarves, skilfully hand crafted jewellery and natural handmade soaps. There is something to suit everyone and everything is hand made using traditional skills . The pieces are all made individually artisan made and not churned out of a factory so each piece has its own individuality and is unique. The fairly made and eco-friendly products that are available from Craftworks Cambodia include a brilliant selection of bags made from recycled materials. There are wallets, baby bags, shopping totes and more. If you are after something unique and delightful there is a variety of stunning recycled Fair-trade jewellery which is always popular. The colours and styles vary from traditional to more contemporary creations made from all sorts of recycled materials. Beautifully made, fair-trade and environmentally friendly. You can't get better than that!