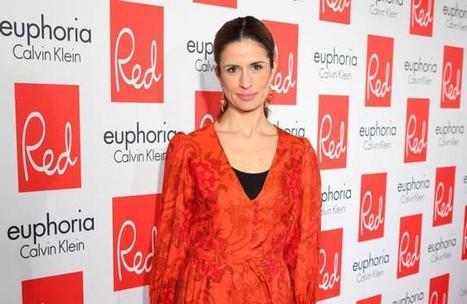 Livia Firth thinks fast fashion is destroying the industry.
The co-founder of Eco-Age, whose husband is the actor Colin Firth, has long championed sustainable fashion and believes high street stores are to blame for the public's obsession with cheap and wasteful clothing.
She told the Daily Telegraph newspaper: ''Fast fashion is a phenomenon; you can't make it better. You can use as much...