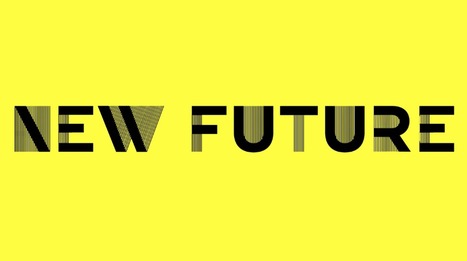 The end of the world has been predicted more than once: Y2K, December 21 2012 or even later on, it does not really matter. Every time we cannot but get involved, our imagination projecting us toward the future and confronting us to our fears and hopes.
Bright future or Apocalypse? Infinite or depleted energy? Submerged under water or forced to flee to outer space? Feel free to express your personal vision of the future! Sequences of photos, short films, animated or stop-motion movies…
Submit your creative pieces until 10 February 2013!