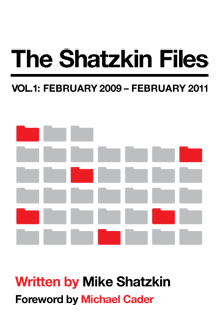 Very interesting article.
Do you suppose this is why Amazon is talking about creating brick-and-mortar stores? I don't think they'll sell physical books. My suspicion is that they will be designed to sell Kindles and Amazon's phones (perhaps TVs) in an effort to get consumers to sign up for Amazon Prime. That buys customer loyalty, but it would be a thorn in BN's side, if the Amazon store also sold Amazon titles--and only Amazon titles. Instead of writers who signed with Amazon feeling left out because their books weren't on display in a brick-and-mortar store, writers who didn't sign with Amazon could be annoyed that their books weren't on display in the fancier Amazon stores, which I suspect would mimic Apple stores.
Things are about to get very interesting, very fast.