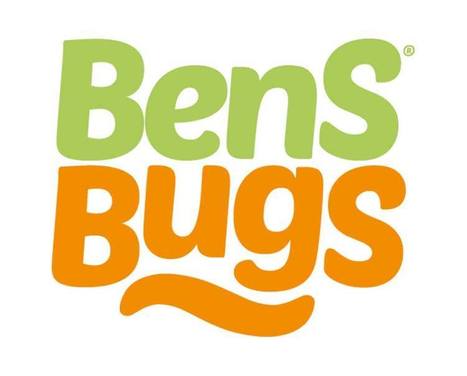 Thanks for visiting our site!
BenSBugS is a start up in Belgium, developing foods containing insects. We believe that insects are a highly nutritious food component. Besides an excellent alternative source of protein for meat, fish and vegetarian products, insects are also rich in minerals, vitamins and poly unsaturated fats.
In the fall of 2014, our first product – the BenSBugS Burger - will become available in a few stores in Belgium. Are you interested in our BenSBugS Burger? Please register here. We will gladly keep you informed.
Via
Ana C. Day