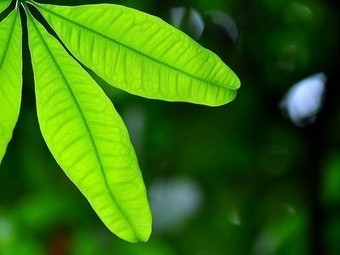 Have you been looking for a reason to go green? Look no further because we've got ten reasons lined up for you!
1. Real food is fuel for the body -- and the planet.
2. The average woman absorbs more than 4 pounds of cosmetics during her lifetime. Guys, you're not off the hook.
3. Making stuff takes lots (and lots and lots) of energy.
4. Clean, renewable power is already available to everyone.
5. Better transportation means less global warming.
6. Nature Recycles Everything. So Should People.
7. Your clothing choices impact more than just your appearance.
8. Water is not a renewable resource.
9. Greener goods are more humane.
10. There's nothing corny 'bout peace, love, and understanding.