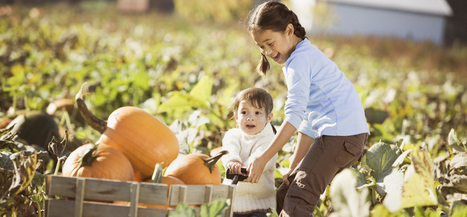 Summary. "Agroecology" is one of a myriad new concepts that aim to make agriculture more sustainable and at the same time more efficient. But this one might well become the next big thing in "traditional" farming too.
With a holistic approach come many benefits. In a 2011 report, "Agroecology and the Right to Food", Olivier De Schutter, the United Nations Special Rapporteur on the Right to Food, writes that he identifies agroecology "as a mode of agricultural development which not only shows strong conceptual connections with the right to food, but has proven results for fast progress in the concretisation of this human right for many vulnerable groups in various countries and environments. Moreover, agroecology delivers advantages that are complementary to better-known conventional approaches such as breeding high-yielding varieties. And it strongly contributes to the broader economic development." This is not only true for developing countries: since 2010, the French National Institute for Agricultural Research (INRA) has made agroecology one of its two main fields of research.
Given such enthusiasm, agroecology could well become the watchword for the future of agriculture, in France and around the world – provided that it is strongly supported by public policies and private initiatives. Olivier De Schutter identifies the main challenge in making agroecology big: scaling up existing experiences through the creation of "an enabling environment for such sustainable modes of production." This means investing more in agricultural research and knowledge, encouraging partnerships and co-creation between farmers through cooperatives and "farmer field schools", empowering farmers and more particularly women, connecting farmers with fair trade markets, etc. These are principles that can and must be supported by public decisions, but they can only move up to the large-scale through the determination of private agribusiness companies, which alone have the means and the power to make agroecology the next big thing in agriculture.