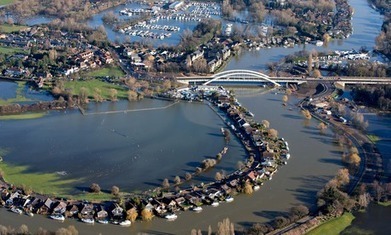 Climate change is a rich topic to explore in the classroom. From science and geography to politics, it's an area with roots in a range of subjects and can be a great source for debate
Climate change takes on added significance this week as thousands of people across the UK take part in Climate Week, a national campaign to raise awareness of the issue and steps that can be taken to address it.
This week we have a collection of resources to help your students explore the wider issue of climate change and its potential impact.
For secondary pupils, start with the Met Office's Guide to Climate Science. It answers a range of questions including: what is weather; what is climate; has our climate changed before; and what could be the impact of future climate change around the world? The guide is accompanied by a Weather and Climate presentation and teacher's notes. There is also aClimate Zones Poster that helps explain how human activity is leading to changes in weather and climate.