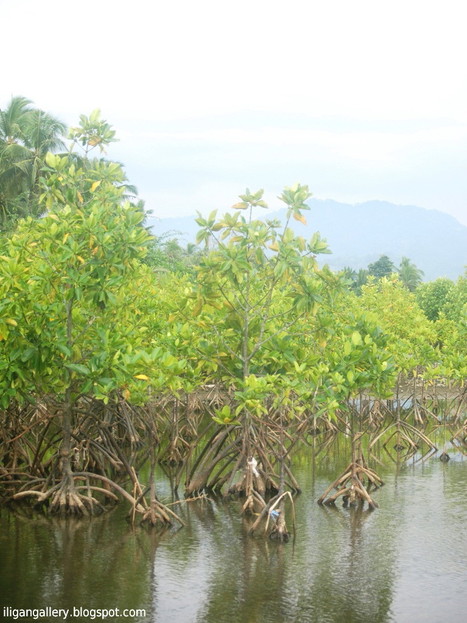 200 mangrove trees planted in Masantol
Sun.Star
MASANTOL -- Some 200 mangrove trees and 300 nipa palm saplings were planted in this town over the weekend by two groups from Japan, in line with their mangrove reforestation project.
The planting activity was led by the Mirai Ni Kibou Foundation and the Rotary Club of Ashikaga East from Japan, in cooperation with their Kapampangan counterpart, the Quota International of Pampanga.
Quota Pampanga president Germinia Villanueva said the event was aimed at promoting the reforestation of much of the coastline and marshes of Masantol, both as an effort to combat climate change and to protect the eco-system of the area.
The project is also seen as a way of creating a natural barrier for coastal villages here against storms and storm surges. She added the mangrove trees provide spaces for breeding of fish and other aquatic life.
Mirai Ni Kibou Foundation president Joseph Ang said the groups decided to plant nipa as a source of income for the local communities living around and near the mangrove forests here.
Mangrove forests serve as breeding grounds for marine life and also help in the balance of marine ecosystemsand protection of coastline from erosion.