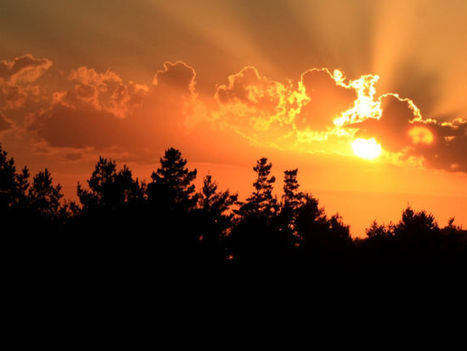 As illegal logging rates decline, companies and cities are stepping up to control their supply chains and use only legally sourced wood.
Three major themes came up in our conversations, indicating that a shift may be happening in the global forest trade:
1. Legality requirements are now mainstream
2. Proactive companies are taking control of their supply chains
3. Cities are taking action
Despite the progress made, illegal logging remains a major problem. While the growing support for legally sourced hardwoods is encouraging, it's important that more cities, countries and companies join the global leaders that already have emerged. Their involvement can help ensure a better future for the world's forests and people.