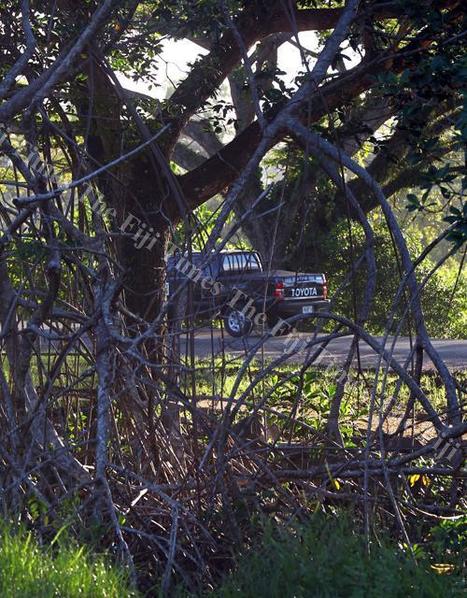 The dense mangroves swamp at Nasese is slowly dissappearing.
They are over-harvested for firewood, suffer the enroaching reclamation works to make way for developments, housing and used as rubbish dumps.
Apart from physically protecting the coastlines, they are valuable sources of many different types of food, including fish, crabs, prawns, shellfish, not to forget seeds that are also consumed in many parts of the country.
The regional project manager for the International Union for Conservation of Nature, Dr Milika Sorby, said the physical presence of mangroves along the coastlines and rivers also provided the first line of defence against cyclones, high winds and storm surges.
"Tourist-related projects are in demand. Developments such as Denarau in Nadi, resorts and industrial developments provided employment and promoted economic growth, these have been successful."
However, she said a cost benefit analysis and proper environment assessment should be done before mangrove conversions.
While mangrove conversions were conducted in certain areas, she said some should be left alone.