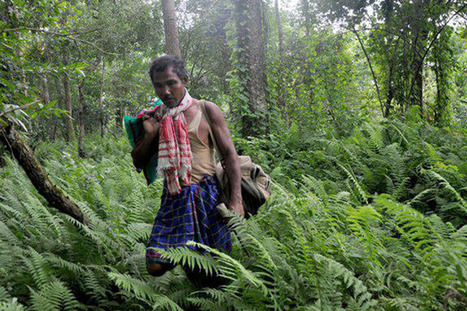 Jadav Payeng plans to devote the rest of his life to turning a sandbar into another lush forest.
Now, after some much-deserved R&R, Payeng is pledging to devote the rest of his life to planting another forest all by himself.
"It may take another 30 years, but I am optimistic about it," said Payeng, in an interview with DNA India. "I feel sad when I see people felling trees. We have to save the nature or else we all will perish."
Payeng's one-man tree mission began when he was just 16 years old.
Now—we know what you're thinking: How does a family man provide for children if his singular obsession is seeding an entire hinterland?
Turns out forest planting is a sustainable business. Payeng makes a living in the forest he reared, raising cows and selling milk in town.