Scoop.it!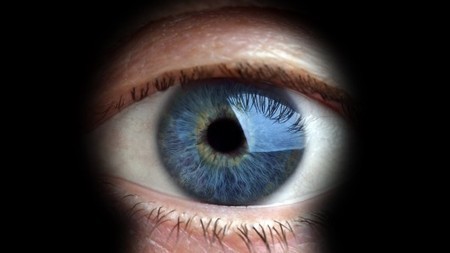 In a series of bombshell leaks, the extent of the US government's alleged spying on Americans has been revealed.
luiy's insight:
First came news from The Guardian that the NSA was collecting phone records from millions of Verizon customers under a top-secret government order:
"The National Security Agency is currently collecting the telephone records of millions of US customers of Verizon, one of America's largest telecoms providers, under a top secret court order issued in April.
The order, a copy of which has been obtained by the Guardian, requires Verizon on an "ongoing, daily basis" to give the NSA information on all telephone calls in its systems, both within the US and between the US and other countries."
Then, in the last few hours, more layers were peeled back by The Washington Post:
"The National Security Agency and the FBI are tapping directly into the central servers of nine leading U.S. Internet companies, extracting audio and video chats, photographs, e-mails, documents, and connection logs that enable analysts to track one target or trace a whole network of associates, according to a top-secret document obtained by The Washington Post."
The story continues to list the companies who allegedly gave the US government unfettered access to customer data (emphasis is ours):
"Equally unusual is the way the NSA extracts what it wants, according to the document: 'Collection directly from the servers of these U.S. Service Providers: Microsoft, Yahoo, Google, Facebook, PalTalk, AOL, Skype, YouTube, Apple.'"
According to a series of alleged PowerPoint slides obtained by The Washington Post, Microsoft was the first to join the program, in September of 2007. The most recent addition was Apple, in October of 2012. Dropbox is reportedly "coming soon."