Scoop.it!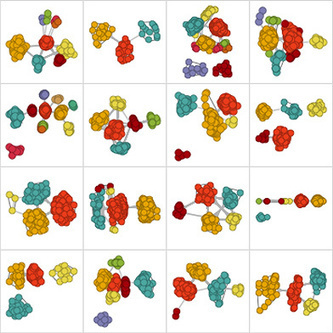 The creator of the Wolfram Alpha search engine explains why he thinks your life should be measured, analyzed, and improved.
luiy's insight:
What do you see as the big applications in personal analytics?
Augmented memory is going to be very important. I've been spoiled because for years I've had the ability to search my e-mail and all my other records. I've been the CEO of the same company for 25 years, and so I never changed jobs and lost my data. That's something that I think people will just come to expect. Pure memory augmentation is probably the first step.
The next is preëmptive information delivery. That means knowing enough about people's history to know what they're going to care about. Imagine someone is reading a newspaper article, and we know there is a person mentioned in it that they went to high school with, and so we can flag it. I think that's the sort of thing it's possible to dramatically automate and make more efficient.
Then there will be a certain segment of the population that will be into the self-improvement side of things, using analytics to learn about ourselves. Because we may have a vague sense about something, but when the pattern is explicit, we can decide, "Do we like that behavior, do we not?" Very early on, back in the 1990s, when I first analyzed my e-mail archive, I learned that a lot of e-mail threads at my company would, by a certain time of day, just resolve themselves. That was a useful thing to know, because if I jumped in too early I was just wasting my time.