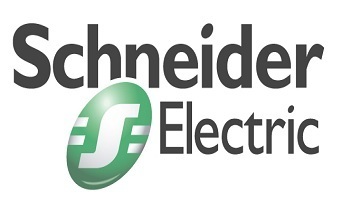 Schneider , the German energy company, began installing a solar plant inChihuahua that will be capable of generating 250KW, which will supply electricity to the new Children's Hospital Spatialities of this northern state.
The investment total of the firm will amount to $ 900,000and the plant will allow the hospital to reduce electricity costs by 10 percent.
Schneider will have the collaboration of the Development Bank of North America , the Border Environment Cooperation Commission ( BECC ), Suntech Power Holdings Co, SunEdison and the Chihuahua state government.
Suntech Power Holdings Co, a leading manufacturer of solar panels, delivered 1,176 of these photovoltaics to Schneider to support the project, so that the German company added whereby an investor can make network interconnection with the CFE.
Via
Alejandro Pinero