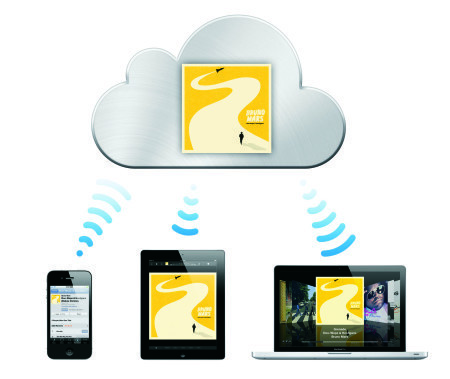 The US Supreme Court is hearing an appeal that could change your ownership rights to music.
If you purchase music as physical media or license-free downloads, you are protected by the so-called First Sale Doctrine of the US Copyright Act, which gives people the right to lend, resell, or give away the works that they've bought, even if those works contain copyrighted elements.
If you purchase music as licensed downloads (or by storing it in the cloud) you accept terms clearly outlined in the end-user agreement for doing business with services like iTunes. Consumers do not own their iTunes material; rather, they get a non-exclusive right to access the files, a right that cannot be sold, donated, or given away, even to your descendents after you die.