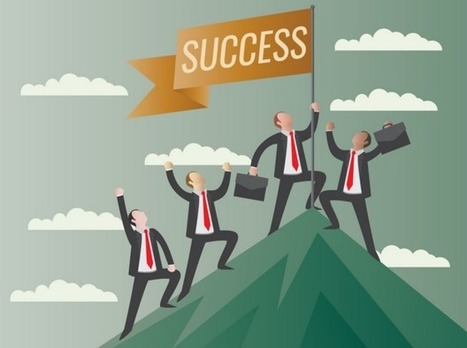 If you want to give a knock-out presentation that grabs your audience and
keeps them engaged, it's essential to use eye-catching images that
illustrate your message. One of our top Prezi designers, Meaghan Hendricks
, knows a thing or two about picking the right visuals. Her advice: "You
want your visuals to enhance what you are saying, not distract from your
message. Using powerful images that provoke emotion will help your audience
understand and remember your presentation."