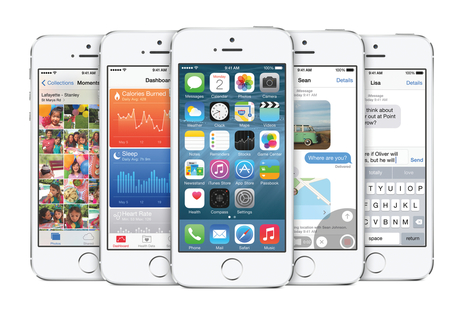 Since this year's WWDC keynote ended, the focus of any analysis on iOS 8 has been its features — things like Continuity, Extensions, and iCloud Drive. This is, of course, expected: iOS is the operating system that drives Apple's most important (and most profitable) products, so it's natural that the limelight be shone on the new features for the mass market.
As I've written, however, the Accessibility features that Apple includes in iOS are nonetheless just as important and innovative as the A-list features that Craig Federighi demoed on stage at Moscone. Indeed, Apple is to be lauded for their year-over-year commitment to improving iOS's Accessibility feature set, and they continue that trend with iOS 8.
Here, I run down what's new in Accessibility in iOS 8, and explain briefly how each feature works.
Via
John Evans